ADHD ADD Coach Dr. Diane H. Friedman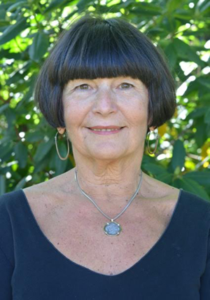 B.S in Education Kent State University
M.S in Education City College of NY
Ed.D in Education Rutgers University
Certifications:
LDT-C State NJ
ADHD coach-American Coaching Association

With over 45 years of experience in the field of education as a former college professor and public school teacher,  ADHD Coach Dr. Diane is familiar with the requirements of an educational setting and expectations of teachers/professors.  She also can provide alternative learning strategies for various subjects based on the individual's needs. In addition, her doctoral thesis which focused on social skills issues, enables her to address the impact of ADHD/LD on student behavior.
As a practitioner on PRINCETON UNIVERSITY'S REFERRAL LIST, ADHD Coach Dr. Diane has extensive experience working with Princeton University undergraduate and graduate students.  ADHD Coach Dr. Diane has been instrumental in helping students stay on track with course work and thesis/dissertation writing.