Educational Specialist/ADHD Coaching for Adolescents and Adults
Serving Princeton and the Mercer County NJ area
Is your child underperforming academically?
Have you become your child's enemy fighting over school work?
Does your child tell you "I've got this" but doesn't?
Are you overwhelmed with daily tasks?
Do you promise yourself to get things done but never seem to accomplish them?

---
You may have sought help from tutors, psychotherapists, and medications with varying results.
You are not alone!  Many individuals with Attention Deficit Disorder (ADHD) and/or Learning Disabilities (LD) experience difficulties with executive functioning primarily time management and organization.  Labels such as lazy, unmotivated, procrastinator, disorganized, not working up to potential are often used but do not address the underlying issues.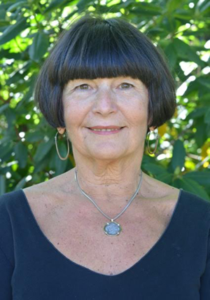 Recent research has shown that the most effective approach to these problems involves a coach/mentor and a professional to coordinate available resources.  For the past 20 years, ADHD Coach Dr. Diane has built a reputation for helping students and adults to overcome the daily obstacles that come with ADHD.  She also has the experience to collaborate with other professionals.
Several areas we may focus on are:

strategies to maintain focus and concentration
organizational strategies
time management skills
learning strategies